Amber Flag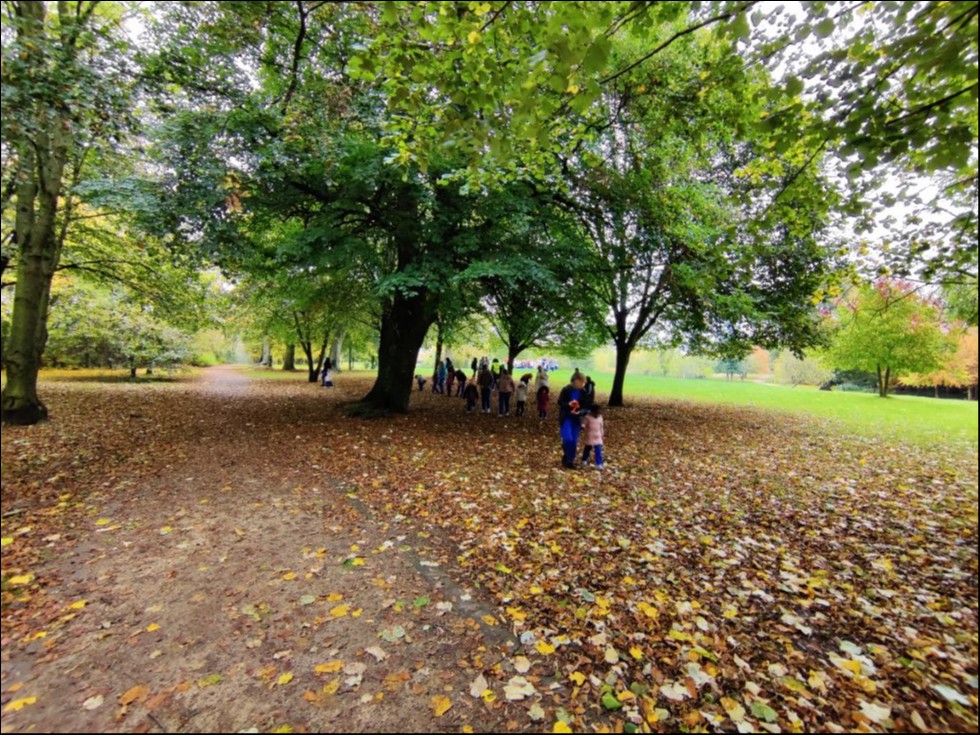 Autumn Wellness walk
Before midterm we were lucky enough to go on a whole school wellness walk to Ice House Hill and St. Helena's Park.
Junior infants, senior infants, 1st class, 5th class and 6th class went to Ice House Hill. 5th class helped senior infants and 6th class helped junior infants make the journey with helping hands. Infants even got to collect some autumn leaves and see the ducks in the pond.
Our two 2nd classes, 3rd and 4th class got to venture to St. Helena's Park and with the help of Ms. McArdle and her blue roll - they got to enjoy the playground too!
Can you find yourself in the pictures?