Welcome
Welcome to Castletown Girls' School's website! C.G.S. is an all-girls school situated on the Castletown Road, with a history spanning over three centuries. We also have a long and proud association with the Sisters of Mercy.

Currently, our school has approximately 190 pupils, 16 teachers, our caretaker Diarmuid, our special needs assistants Pauline, Rose and Gráinne and secretary Siobhán. This keeps our principal Ms. McNally very busy as you can imagine! We also have a great Parents and Friends Association which you can read more about on the Parents' Page.

Overall, C.G.S. is a brilliant place to learn, work and have fun. Enjoy browsing our website and thank you for visiting!!
trim.4DF7E899 25DC 479B 959B 8C3CB6039856
trim.2309BCF7 5EE2 4134 AA3F 75F90799F0E7
trim.B7C1ADF3 C59C 4AE1 8976 405F5FDF9529
trim.EF66808D 8571 4AD2 AA13 76CB6DA99C52
Latest Photographs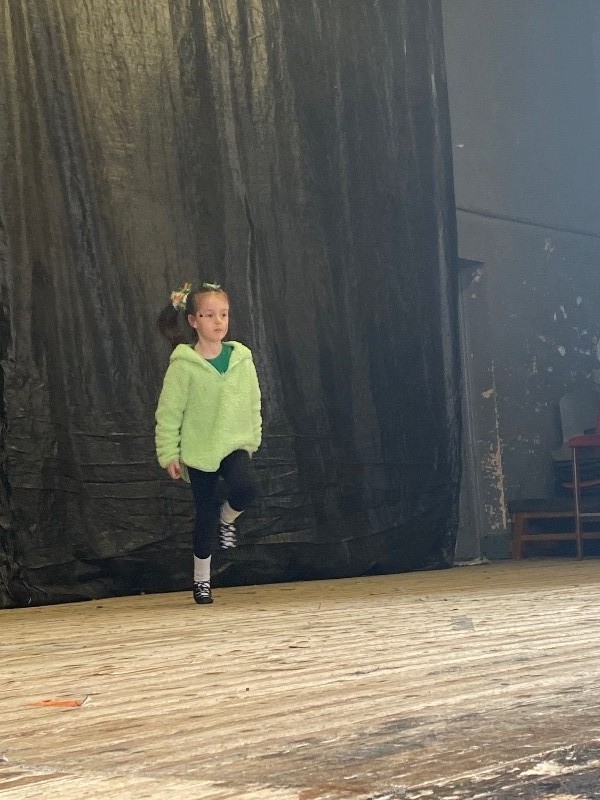 Upcoming Events...
Monday, 3rd April 2023
Easter Holidays
Tuesday, 4th April 2023
Easter Holidays
Wednesday, 5th April 2023
Easter Holidays
Thursday, 6th April 2023
Easter Holidays
Friday, 7th April 2023
Easter Holidays
Monday, 10th April 2023
Easter Holidays
Tuesday, 11th April 2023
Easter Holidays
Wednesday, 12th April 2023
Easter Holidays
Thursday, 13th April 2023
Easter Holidays
Friday, 14th April 2023
Easter Holidays